Our Services
Explore our wide-range of IT solution services to get the competitive edge!
Cloud Consulting
Cloud Migration
Disaster Recovery
Cloud Analytics
Back-up and Archival
Cloud DevOps
Cloud Security
Cloud App Development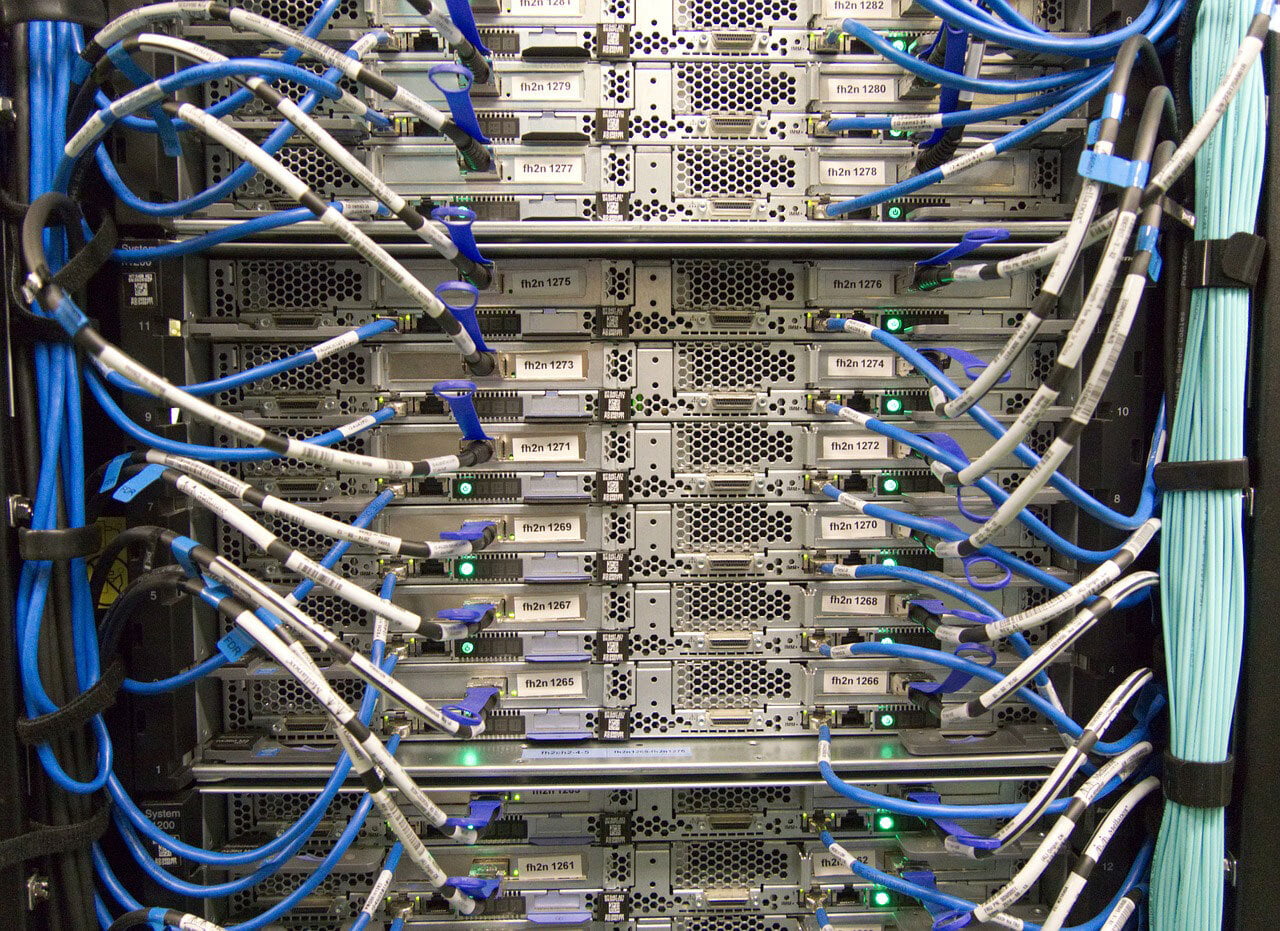 End-to-end Design Solution
Wireframe | Prototype
Interaction Design | Interface Design
Social media Graphics | Illustration Creation
Logo design | Branding
Learn More
Complete Development Solution
Interested in Working with Us?
We are happy to help you build your dreams into reality. Contact Us Now.
Contact us now
Search Engine Optimization
Pay Per Click
Social Media Marketing
Email Marketing
Affiliate Marketing
App Store Optimization