Key Pillars of Our Success
Dedication is the key to every success and that is what we believe in. All our stakeholders are keen to go in-depth in the tasks and bring the best output.
Get To Know KC for Cloud
KC for Cloud is a prominent market leader in the Cloud Computing Space. Moreover, it also has hands-on experience on designing, developing and promoting world-class IT Solutions
Our tech talent comprises of certified cloud engineers dedicated to platforms like AWS, Azure, Google and Oracle. They have their level best experience as well as qualification to offer best-class security and services to gain the competitive advantage
Pool of seasoned developers understand the client requirements well, follows the agile development methodology to empower client business.
Any Feedback You Would Like to Share
We are happy to help you build your dreams into reality. Contact Us Now
Drop a Message Here
How We Are Different
It may be the short-term project for the tech talent but it is a lifetime investment in the asset for the client. Our team has empathy for that. Therefore, they always put their best to give secure, bug-free solution.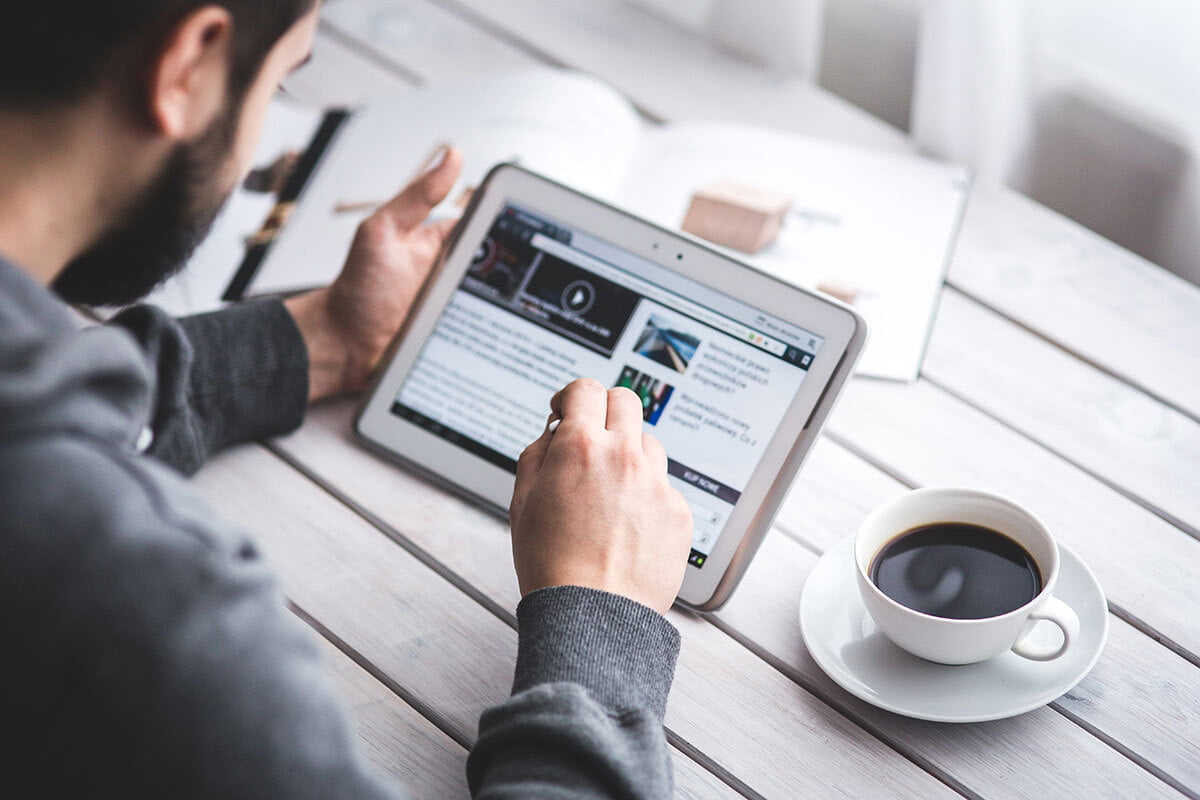 Great Infrastructure
We have all what requires for best solution building – covering from talented team, to great technology stack to all the tools and technology, which assists smooth operation and work. We are able to handle any capacity of projects and delivery always on timely manner.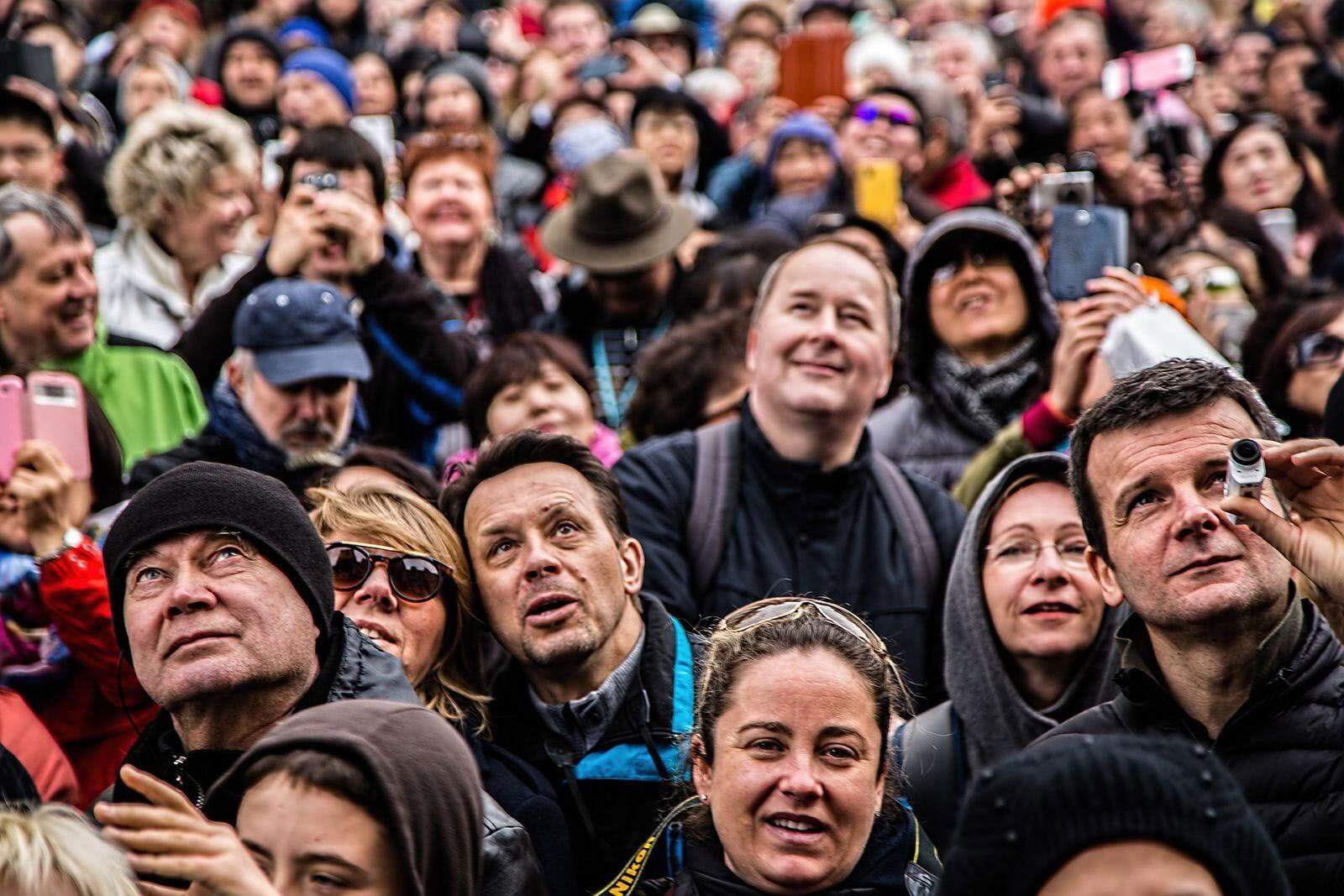 Customer-centric Approach
We genuinely remain available to our customers 24*7 to assist them on their hard-times and help them resolve any queries. We build, design and develop every solution keeping customer and their end-audiences in mind that drives the best results.