Key Pillars of Our Success
Dedication is the key to every success and that is what we believe in. All our stakeholders are keen to go in-depth in the tasks and bring the best output.
Get To Know KC for Cloud
KC for Cloud is a prominent market leader in the Cloud Computing Space. Moreover, it also has hands-on experience on designing, developing and promoting world-class IT Solutions
Our tech talent comprises of certified cloud engineers dedicated to platforms like AWS, Azure, Google and Oracle. They have their level best experience as well as qualification to offer best-class security and services to gain the competitive advantage
Pool of seasoned developers understand the client requirements well, follows the agile development methodology to empower client business.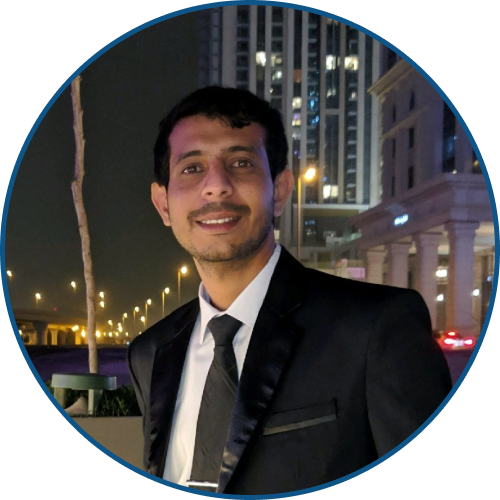 Kartik Chndrasheker
Chief Executive Officer/Founder
Kartik Chndrasheker is the Founder and CEO of KC For Cloud LLC, a leading IT Solutions and Consulting company in UAE. He has over 15 years of experience in the technology, sales, automobile, and trading industries. Kartik was the Business Technology Head of Fateh Group of Companies and the Business Development Director for Intrxn Payment Solution in the GCC region. He has a bachelor's degree in computer science and previously worked with Hewlett Packard (HP) Solutions as a lead engineer. A public speaker at corporates and colleges across India at various industry and summit events, Kartik is a forward-thinking technologist who is passionate about people and believes in creating solutions by keeping customers and employees at the heart of the organization.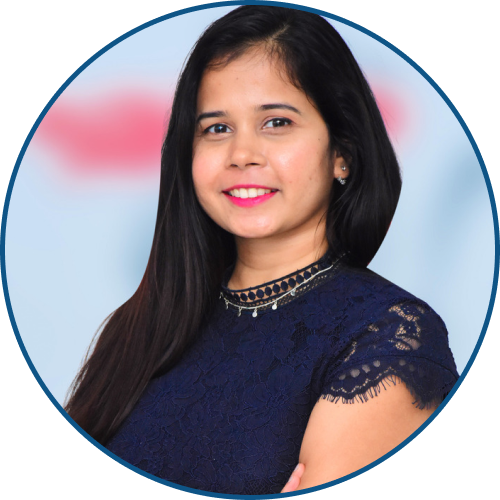 Swati Sucharita
Managing Director
Swati is a skilled business and digital transformation professional with 17+ years of experience across various sectors such as IT, Insurance, Media & Ent. I am recognized for establishing digital strategies, program management, and streamlining business processes via automation omnichannel Cloud/Saas-based solutions.Aspiration - Leverage my technology and business background to make a positive impact in the community that I am serving.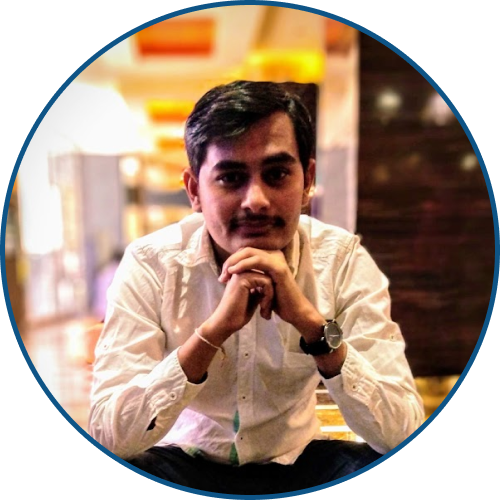 Ajay Gorecha
Senior Project Manager / Product Manager
Ajay Gorecha is our Senior Software Developer with experience in coding, programme functionality review, system improvements, and security testing. He can create software for desktop computers, cloud integrations, and mobile devices. Ajay is also our Project/Product Manager, overseeing the entire product design, development, testing, and roll-out process. He has a Bachelor's degree in information technology and aspires to be a successful Solution Architect in the software industry. In his spare time, Ajay enjoys listening to music, traveling, exploring, and trekking.
Board of Advisers & Consultative Body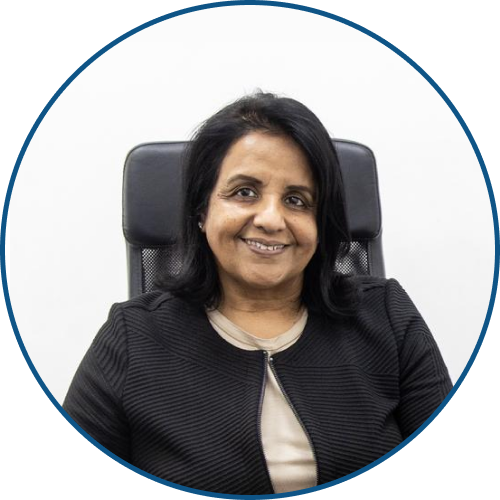 Padma Ravichander
CEO Tecnotree OYJ Finland Ltd
Padma is currently the CEO of Tecnotree, prior to Tecnotree, she has been into various leadership roles with some of the fortune 500 and emerging organizations including Dell/Perot Systems as President, Global Consulting and Application Services & Managing Director for APAC, Oracle Corporation as Senior Vice-President, with Hewlett Packard as Managing Director (HP-ISO), etc.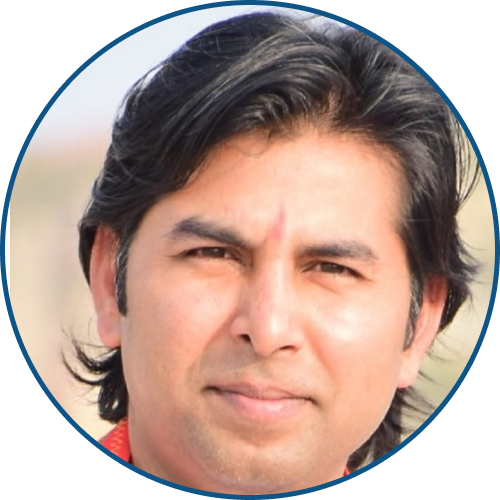 Hemant Singh Tomar
Co-Founder & CEO -intrXn
A creative mind- Hardcore tech lover, love to build new things. Were even able to build things in which Hemant was having zero knowledge but built a strong team around it and get the work done in record time. Always thinks outside of the box- Always ready to accept challenges. Tackle problems with a approach that there is always a way out. Leadership Ability- Inspired people to follow even though the business was in tough times and always found a way out of situations that were out of hand. Always got the work done in the record time.
Any Feedback You Would Like to Share
We are happy to help you build your dreams into reality. Contact Us Now
Drop a Message Here
How We Are Different
It may be the short-term project for the tech talent but it is a lifetime investment in the asset for the client. Our team has empathy for that. Therefore, they always put their best to give secure, bug-free solution.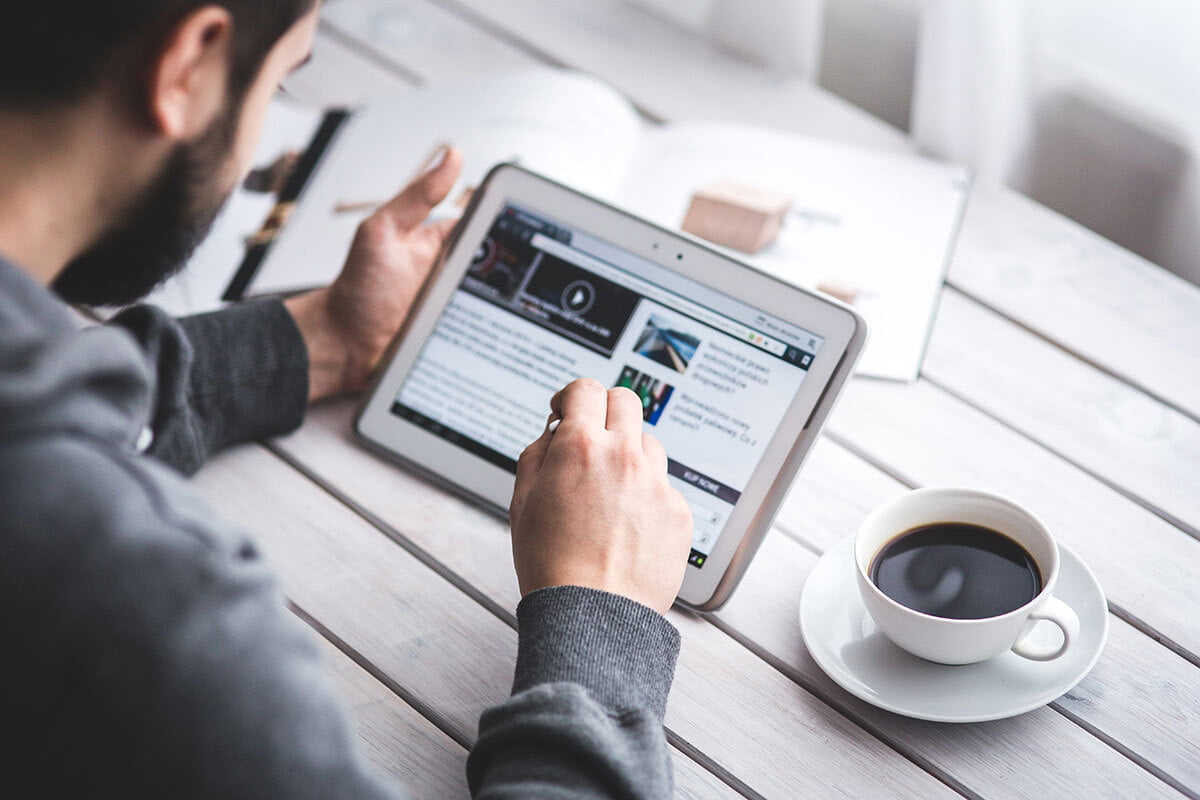 Great Infrastructure
We have all what requires for best solution building – covering from talented team, to great technology stack to all the tools and technology, which assists smooth operation and work. We are able to handle any capacity of projects and delivery always on timely manner.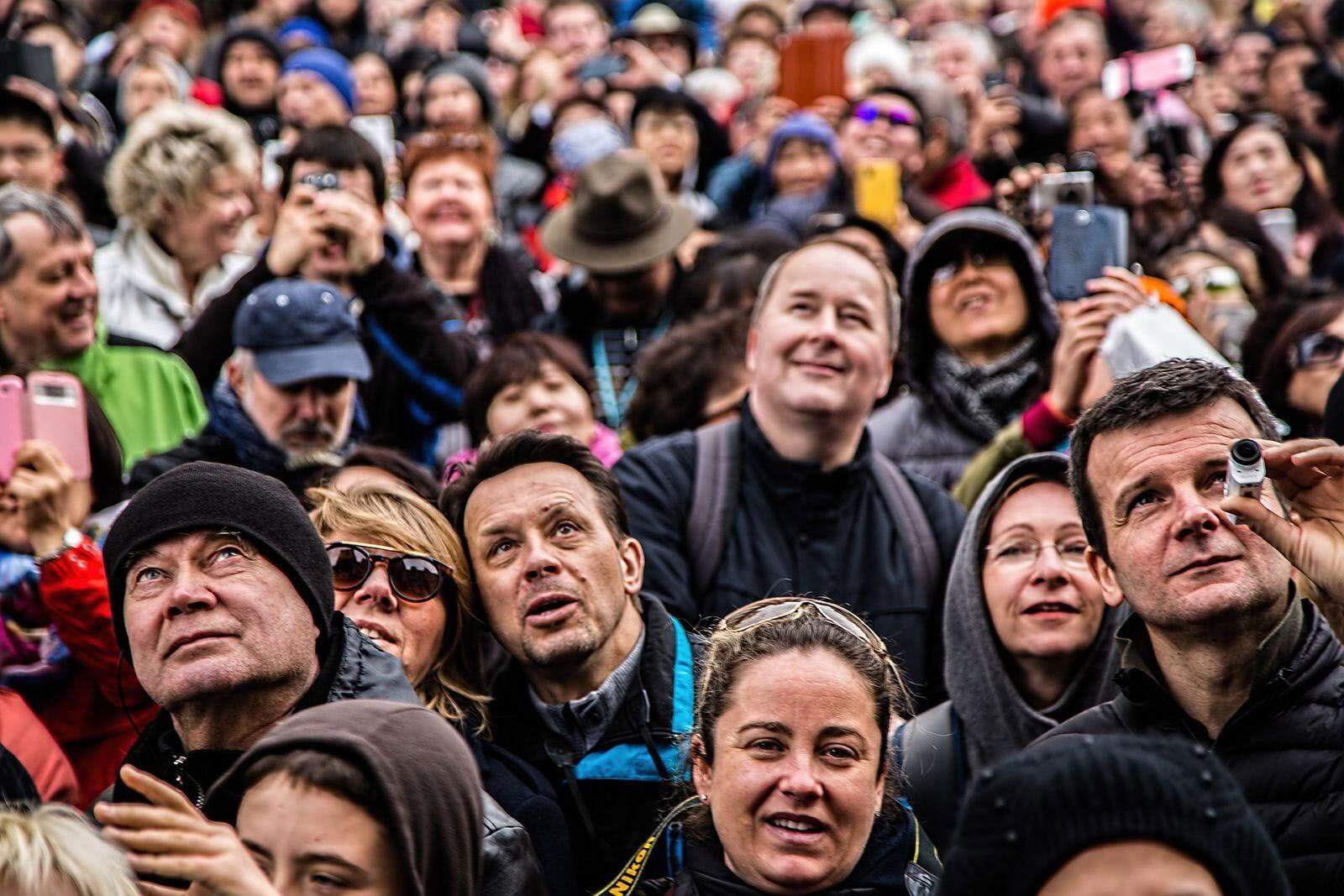 Customer-centric Approach
We genuinely remain available to our customers 24*7 to assist them on their hard-times and help them resolve any queries. We build, design and develop every solution keeping customer and their end-audiences in mind that drives the best results.